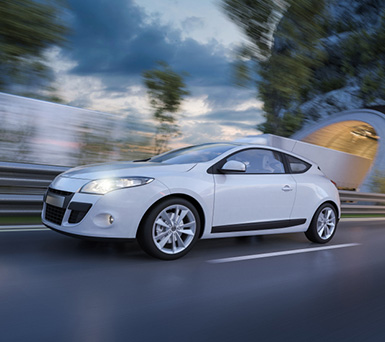 Car leasing/subscription:A boon during a pandemic?
With travel restrictions easing, people have started moving from one place to another keeping in view the required precautions. A car for personal use is the ideal solution that keeps you away from shared mobility, takes care of hygiene, safe travel, flexibility, convenience and the needed privacy.
Therefore, leasing or subscription services are emerging as a viable option with a large number of commuters opting for them during the pandemic.