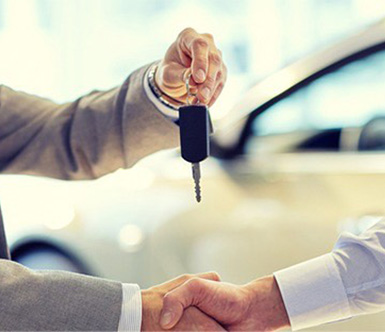 Shift towards car subscription model: Three benefits of leasing a car
For Indian consumers, car ownership is a status symbol. But now they're starting to realize that it also comes with a fair share of problems such as maintenance, insurance claims, breakdowns, unforeseen risks, changing regulations, etc.
Therefore, consumers are now focusing more on mobility experience rather than car ownership, which led to a shift towards the car subscription model...